I have audited the apostilled policy file.
There was no problem except for one person.
The results of the audit I personally did are on the link below.
But, I could not audit Jason Lee's policy file. Because, his policy file is not apostille format.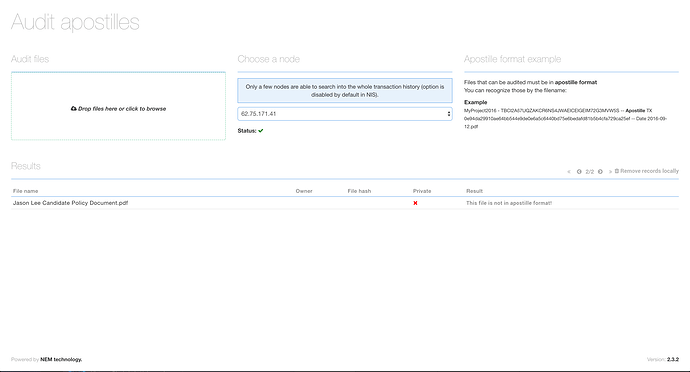 Where is his apostille format policy file?