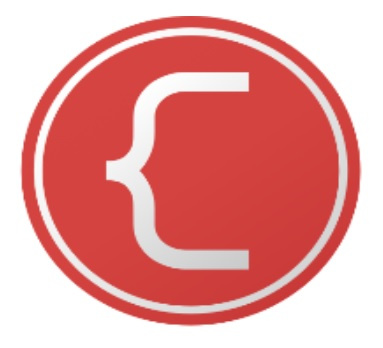 CoderSchool x NEM Collaboration
OVERVIEW
We'd like to propose for Coderschool and the NEM Foundation to work together in 2018 to developers on NEM Blockchain technology.
Event/Space Collaboration: Dedicated home for a NEM Blockchain Developer Group in Saigon. A dedicated "NEM Foundation Collaboration Space", where events can be held and experts can reside.
Technical Bootcamps and Content: 6 NEM Smart Asset Tech Week-long Bootcamps, 15 graduates each (target 90 graduates), along with 2 detailed online tutorials in English and Vietnamese.
Marquee Event Collaboration: 3 Hackathons after each course (target 200 participants).
Bonus:
2 Dedicated Desks for NEM or NEM representatives
Free Event Space Usage (when available) for NEM related events
Free profiling of NEM Engineer Alumni from CoderSchool
ABOUT CODERSCHOOL
Established in 2015, Coderschool offers high quality, fast-paced training for engineers across Android, iOS, Ruby on Rails, React Native, UI/UX, and Blockchain. Our curriculum was originally developed in Silicon Valley and is in official use at many leading tech companies, such as Facebook, Netflix, and Intuit. In Vietnam, we use this same curriculum in addition to curriculum we've developed on our own, and have taught over 300 engineers. Coderschool alumni have gone on to work at leading tech companies such as Uber, TinyPulse, Lazada, Wizeline, Sentio, Saleshood, Tiki, Mingle, and Silicon Straits.
In addition to regular Demo Days, which have seen as many as 500+ attendees per event, we host regular meetups for the community featuring guest speakers on exciting new technologies and topics, such as Data Science, Artificial Intelligence, Electric Vehicles, Chatbots, Entrepreneurship, and others.
95% of our students would recommend our course to a friend, and we're currently rated 5.0/5.0 on CourseReport. We've received over 3000 applications for entry into our program. For more information about Coderschool, you can also visit http://www.coderschool.vn or watch a short and fun YouTube video here: https://youtu.be/z3wxznJrl88.
CODERSCHOOL TEACHING STAFF
We have had many world-class engineers teach classes at Coderschool. Our teachers come from companies such as Google, Stripe, Intel, and TinyPulse.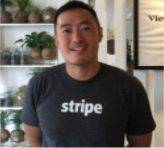 .
Jieren Chen (React)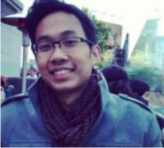 Christopher Kung (Android)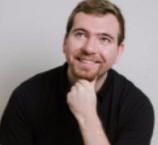 Dan Cowell (NodeJS)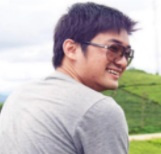 Dave Vo (iOS)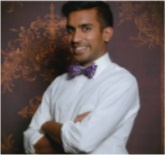 Neeraj Chandra (Ruby)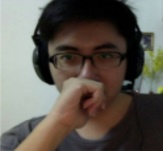 Quan Vu (Android)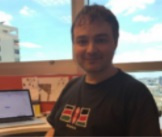 Thomas Bindzus (Ruby)
EVENT / SPACE COLLABORATION
Coderschool is opening a brand new 540 sqm. campus in downtown Ho Chi Minh City in March 2018. We'd like to be the home for NEM events and NEM experts to reside. We could do co-branding with NEM on the event space or classrooms, and reserve a private office for NEM experts. We would welcome the opportunity to brainstorm ideas further ideas for collaboration.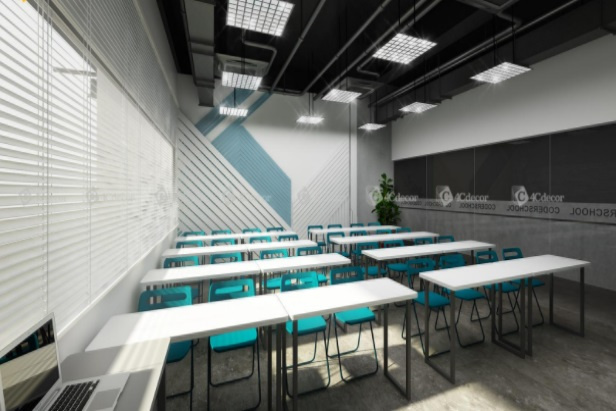 Event space in our forthcoming campus. Could add NEM branding.

Classroom in our forthcoming campus. Could add NEM branding here as well.
KPI: 50 in-person MAU for NEM Events
TECHNICAL BOOTCAMPS
We would host six one-week workshops, consisting of 6-10 hours of in-person technical instruction to introduce engineers to building on top of the NEM blockchain. We'd collaborate with NEM resources on curriculum and placement.
We'd also generate two accompanying end-to-end online tutorials to further evangelize NEM's technologies throughout the developer community, both in Vietnam, and globally. These would complement the bootcamp.
For a sample curriculum document, you can refer to our Android development course: https://drive.google.com/file/d/0B2SuvPkUpzETWldxTnJtTE1WeXdxUUpGcF9kUi1Yd2s0UXFv/view?usp=sharing
KPI: 90 engineers intensively trained
MARQUEE EVENTS (HACKATHONS)
CoderSchool has a long history of organizing events for the engineering community. Our biggest Demo Day drew over 500 attendees, and all the CoderSchool staff regularly serve as judges / mentors for the plethora of hackathons in Vietnam. We'd love to organize a NEM-themed Hackathon in the CoderSchool/NEM space.
In 2018 we'd host three Hackathons, one after each class. We'd target the first two to have 50 attendees each, and plan the last one in Q3/Q4 to be twice as big as the two preceding.
KPI: 200 total attendees
MILESTONES AND FINANCIALS
Proposal Updates from previous:
Training program includes development of 2 x Online Exercise Content
Training program expanded scope from 60 to 90 participant
Hackathon Budget has expanded to include, paid marketing + Prizes given to top 3 winners
If special payment schedules are requested the following will be applied:
Installment payments: Subject to 10% administration fee
Non-standard US/VND/SGD currency: 10% FX & Administration Fee
Final FX rate: TBD and subject to change based on final payment schedule