LCNEM started to sell stable coins in Japan, which has a strict regulation for selling cryptocurrencies!

LCNEM Stable Coins are issued as prepaid payment means in Japanese law, so we can sell under the regulation.
In Japan, Act of Settlement of Funds force prepaid payment means issuers to deposit our assets to government, so counterparty risks can be suppressed.
You can buy at
LCNEM Wallet
Google account login powered, PWA wallet.
https://wallet.lcnem.cc
Yen stable coin is NEM's first, and Japan's first.
Now, LCNEM stable coins are "自家型前払式支払手段" = Personal prepaid payment means. It is because to issue "第三者型前払式支払手段" = Prepaid payment means with settlement system for third party stores,
net asset 100,000,000 Yen is required.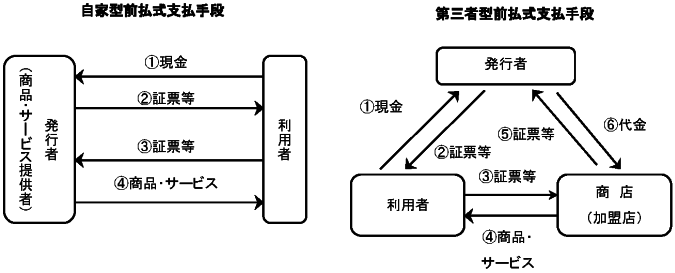 To get net asset for deposit and to exceed the criteria, we want to use NEM community fund proposal.
Potentials
Transfer legal currencies with 0.05 XEM to everywhere
DEX with legal currencies
Forex trading in DEX
We would appreciate your support!!!