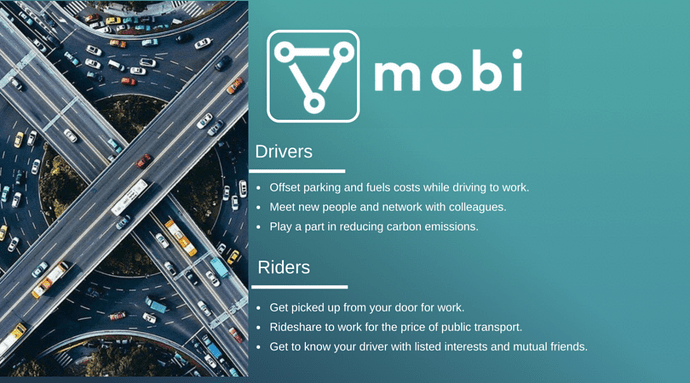 Hi guys!
As you may be aware Mobi is looking to submit an NCF proposal, and we have decided to post next Wednesday.
Below is also a photo of a presentation we did last week, which we briefly touched on NEM and it's benefit.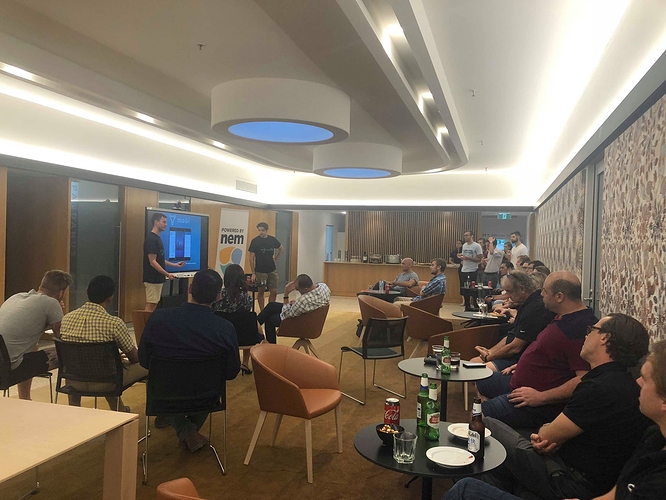 Please join the discussion at https://t.me/mobionnem and visit www.mobinem.com for more details.
Thanks!
Anthony