Establishment of NEM blockchain center seemed to be a good idea.
But how is it now actually?
These are just my thoughts and let me share with you.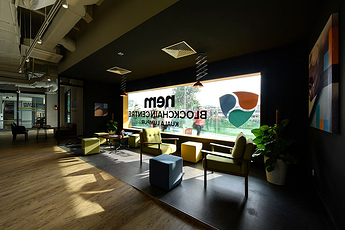 (the website is not updated http://nem.my/)
Does it generate any revenue?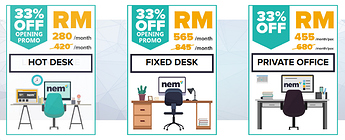 It is offering very cheap price for spaces, is there anybody rent it currently?
How many people are working there?
http://nem.my/about-us/ (is it all?)
What is rate of operation?
Will the number of workers be reduced?
DO WE REALLY NEED THIS AT ALL?
What do you think?
It looks like "NEM vested interests center" to me.
by the way Ecobit's business address is very close to NEM blockchain center.
Someone please visit them and say hello.
—追加–
NEM block chain center will go under Partnership team if the new proposal passes.