NEM Foundation Reveals Its Project Roadmap After Receiving $8 Million in Funding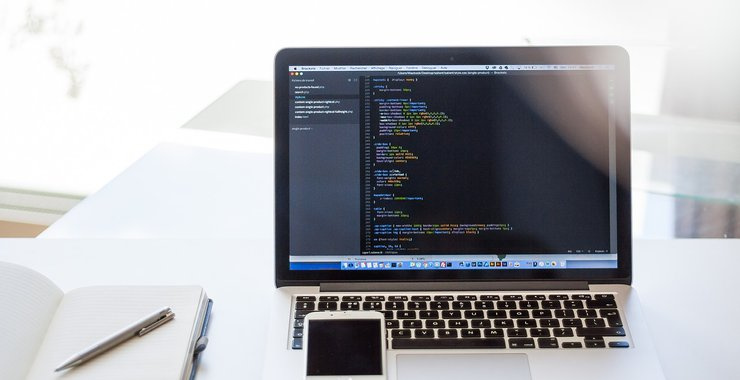 Getting Ready To "Pivot To A Very New Way Of Working"
On Friday (March 8), the NEM Foundation published a blog post in which it noted the project's leaders decided on how the first installment of 25 million XEM (appr. $1.05 million) would be spent. Commenting on the NEM platform's current business strategy, Alexandra Tinsman, the newly appointed NEM Foundation president, told CoinDesk:
I think this is a vote of confidence that the industry is moving forward and that we're ready to pivot to a very new way of working.
During the historic crypto bull market, the market capitalization of the NEM platform's XEM tokens had surged past $15 billion. It was also around this time that there were about 150 professionals on the NEM Foundation's payroll and the organization's operations expanded to 20 different countries across the globe.
However, due to the sharp decline in the valuations of most cryptocurrencies, including the market cap of all XEM tokens which is now below $400 million, Tinsman revealed that the NEM Foundation laid off around 100 of its staff members.
Preparing To Launch Catapult Blockchain Engine
As mentioned in last month's funding proposal (published by the NEM Foundation), "88 staff (69%) will be made redundant" by the planned restructuring of the enterprise level, blockchain-focused development organization. According to Tinsman:
It's in the best interest of companies to be fiscally responsible with their platform, their products and their teams. We need to be product-focused and that's what we've done. This is a sign of good things to come.
Notably, NEM's management has also announced that it will soon be releasing the "Catapult blockchain engine," which has reportedly been developed to enhance the performance of both private and public blockchain networks. Jeff McDonald, the interim chief technical officer (CTO) at the NEM Foundation, claims that "the tech itself is doing things that no other blockchain has done before."
Reference: https://www.cryptoglobe.com/latest/2019/03/nem-foundation-reveals-its-project-roadmap-after-receiving-8-million-in-funding/