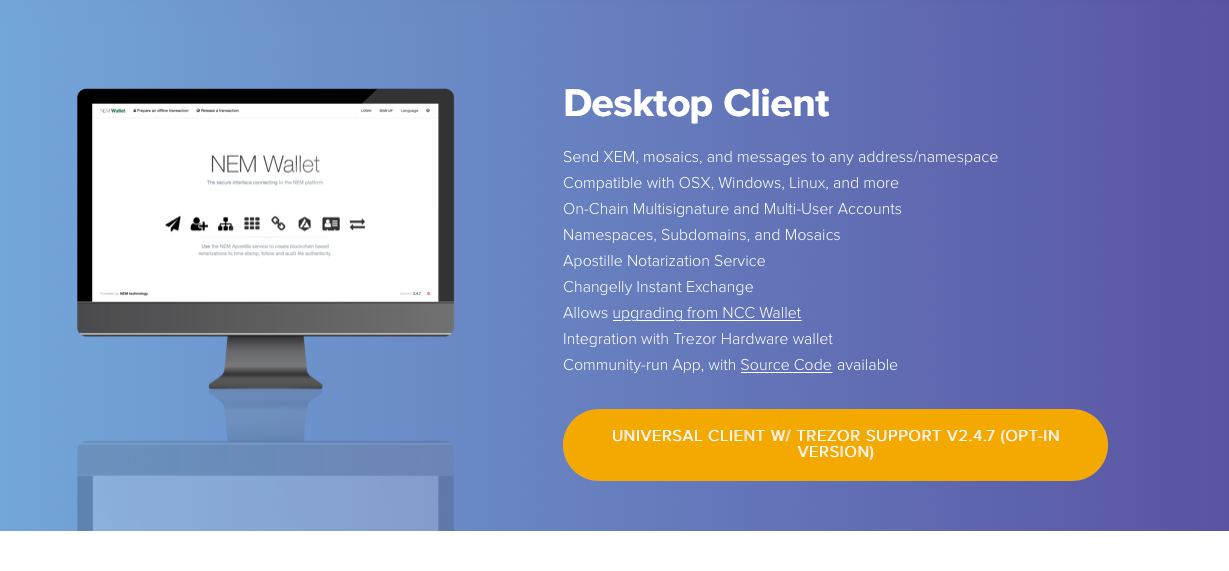 Newbies again and again have the problem "How to run the NEM Nanowallet"
Some click the "Start.html" straight away inside the opened Zip container and that doesn't go well in browsers.
Others have various other complications. A friend approached me and said "NEM NanoWallet is nothing for the general public. I bet you that any normal person user won't be able to run it smoothly."
The webpage https://nemplatform.com/wallets/#desktop doesn't explain well "how to run Nanowallet".
Can I propose to have this WELL EXPLAINED or better even, SELF-EXPLANATORY?
We'll have more and more exposure and users and can't be only a "tech nerds friendly product"