I transferred all my NEM tokens from NANO wallet to NEM Wallet through Trezor last December.
I tried to access them today but cannot open the wallet in Brave Browser.
I have the lastest version of Trezor 1.9.0 firmware and latest NEM wallet 2.4.7.
This is the screen shot when I open my NEM wallet link in the decompressed file.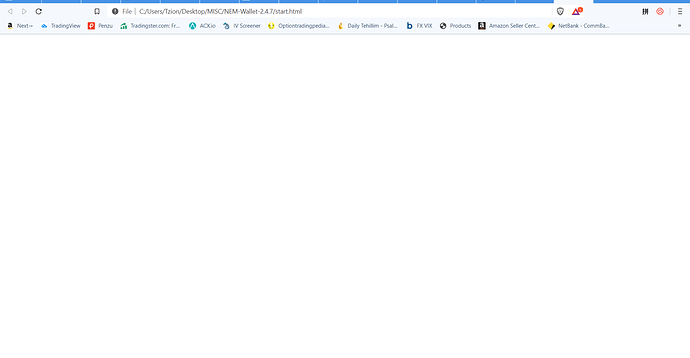 I further clicked on a test file and it showed specs failures - I am not a programmer just a NEM investor so I can't read those codes. See the snap shot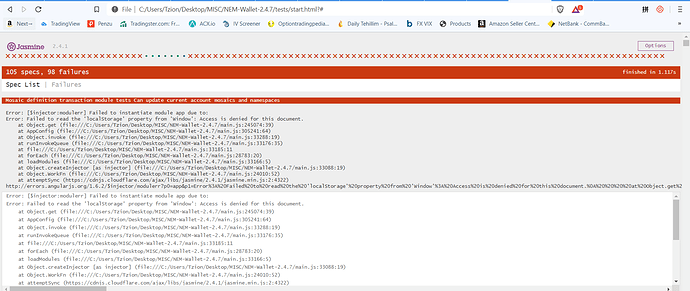 Please help.