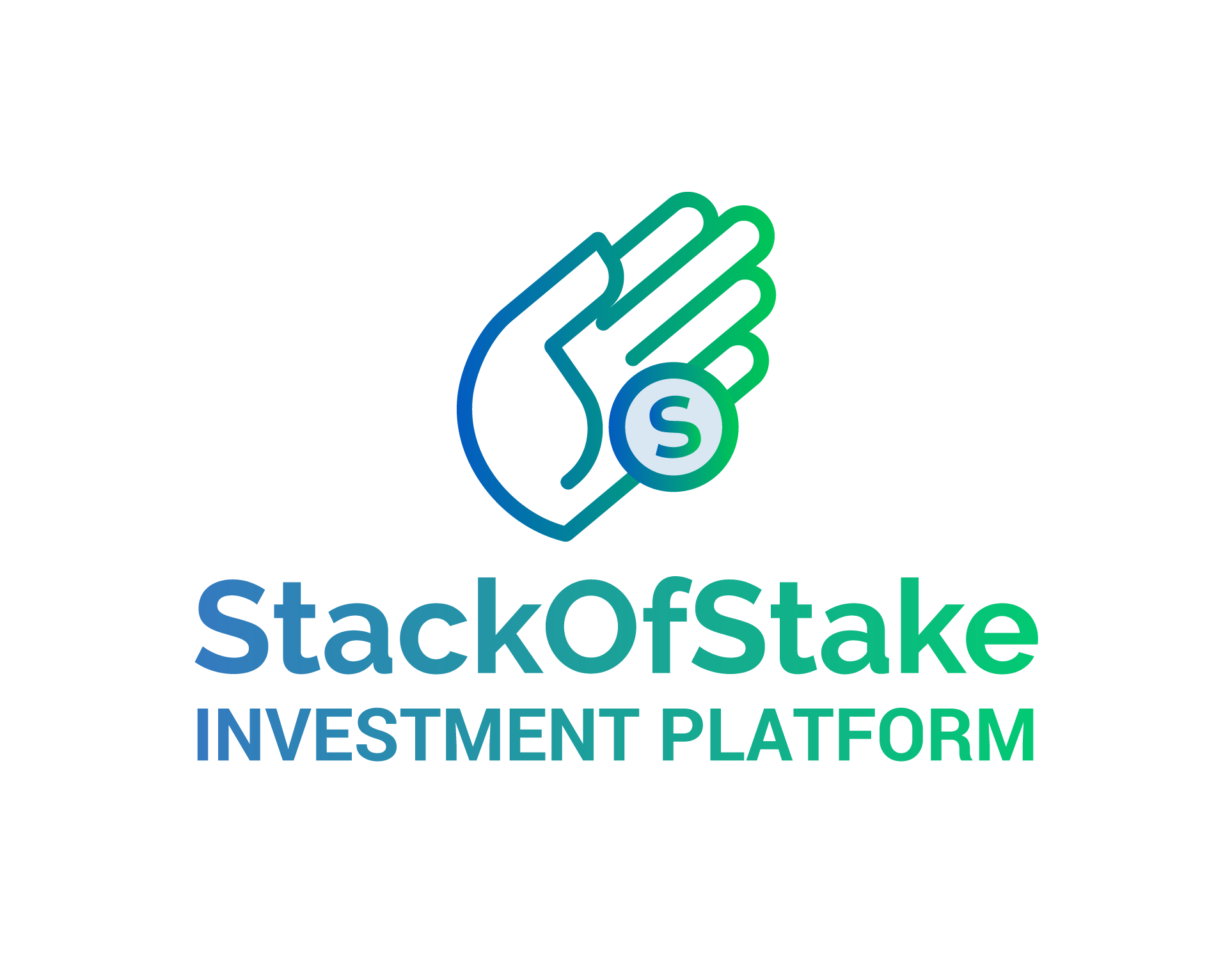 StackOfStake is a staking and masternode platform. We are making it easy to receive passive income by staking XEM, XYM, and 50+ other cryptocurrencies.

Accessible via WEB, ANDROID, IOS, API.
• No minimum deposit
• No lockup for staked balance
• Deposits and withdrawals are fee-free
• No KYC
• Referral, Loyalty, and StakeDrop programs
• 0% staking fee (limited)

Follow @stackofstake to stay in touch with all our updates!


Join us in Telegram or Discord.
HOW TO STAKE XEM (OR XYM):
FAQ: