Symbol Special Edition Ledger Wallet Design Competition Winner Announcement
Hello, fellow NEM community members. As all of you may have already participated in NEM's Symbol Special Edition Ledger Wallet Design Competition, it is time to announce our winning designers
In this competition, we had received 58 submissions from 29 unique users. MTN_syndicate's second submission won first place with 266 upvotes. MTN_syndicate's first submission shares second and third places with tianbuyung's submission that each of them has 187 upvotes.
The three winners will each receive the Symbol special edition Ledger Nano S, with the presentation artwork they designed, once they are produced by Ledger - which we anticipate to take approximately 4 weeks.
Thank you to all our community members who submitted their designs and thank you for voting! An especially big thanks and congratulations to our winning designers.
MTN_sydicate's 1st submission: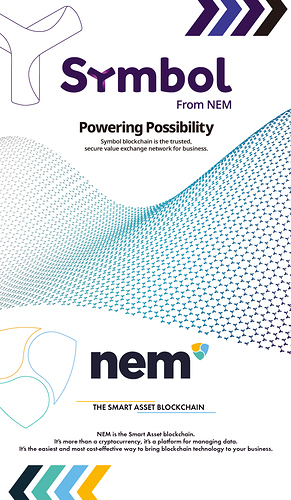 MTN_sydicate's 2nd submission: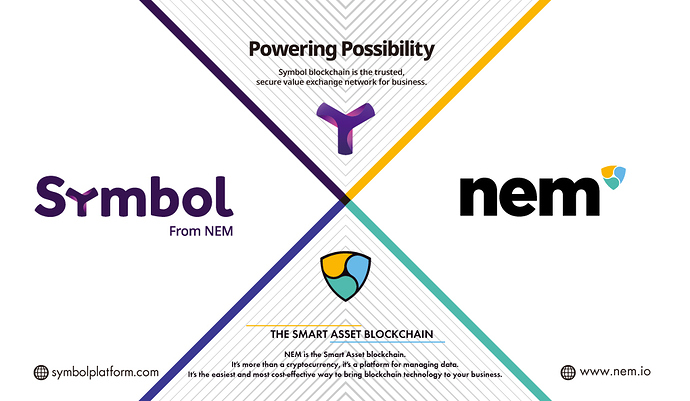 tianbuyung's submission: