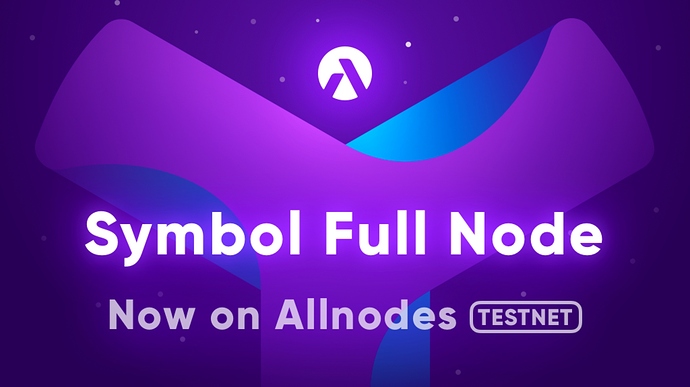 Hey guys! The SYMBOL full node hosting is now available on Allnodes.
Now you can support the project even without any technical knowledge. Get your working node in 15 min. Decentralize network with 15 available cities worldwide
P.S. My own node is located in New York City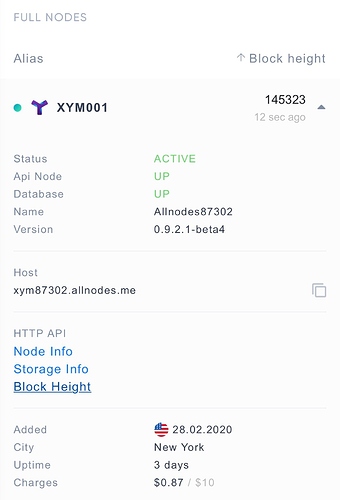 Instruction:
Register on Allnodes website: https://www.allnodes.com
Top-up balance with Credit Card, PayPal, WeChat Pay, Alipay or Crypto.
Choose a location for your full node here: https://www.allnodes.com/xym/host/fullnode
Press the "PROCEED" button.
Cheers!