I made an article about my project on Steemit. Cheers

Any date yet when it will go online?
I can't say one specific date, even month, because I can't still say how far I am. But if everything will go as I predicted it will be probably late January, if not: February.
Do you need any help with the development? I'd love to get involved with a project like this.
What's your plan for this project? Are you going to make it opensource? I would really like to help with the development.
Right now I'm not planning to show the code, I'm planning to put it live
after tests. If you to want help with beta I'll contact you

Sure. Id love to help with the beta.
We are still interested, man) Any news about the progress?
Very cool idea.
The potential huge, you can actually create your own value and trade it.
Very nice I will read later and upvote ! and reply and all retweet etc THanks

Hi also interested put me on your list also
Hi, i forgot to look here for a while. Right now i'm working on migrating it on a mainnet, configuring server, ssl etc, so it's a matter of days

Any update on this project?
We are now on mainnet: nemchange.com, but still in beta. You can follow project on twitter: https://twitter.com/Nemchange_com
or telegram:
https://t.me/joinchat/EldJ3RBgvHBIdCbnQjAjMQ
You can also find actual roadmap(what i'm currently working on)


https://nemchange.com/index.php/Info/future
You need to update the logo on nemchange.com as it is small and blurry, I am sure there are people around in the team who can supply internet ready logos, I uploaded a few here on this post, not sure how useful they would be.
Cheers!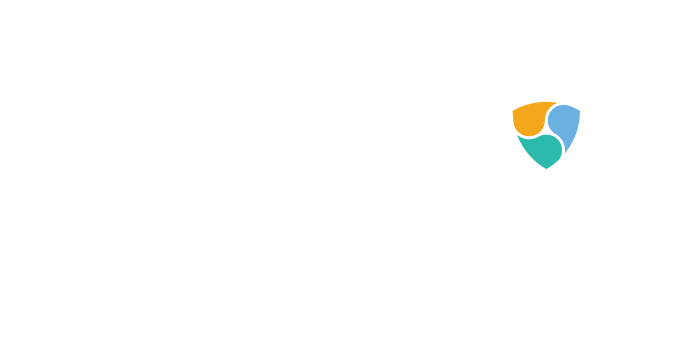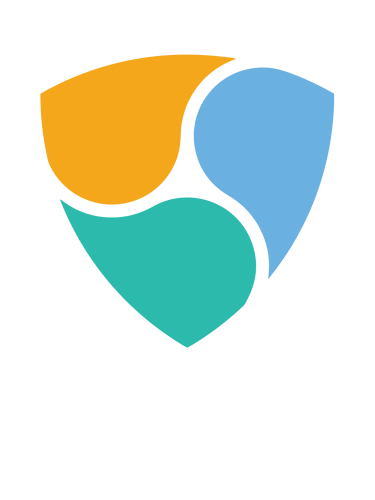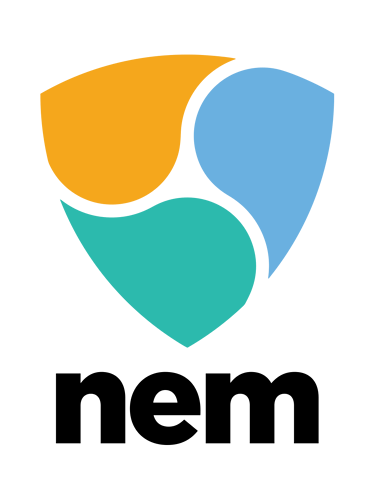 Thanks

We've Officially Launched!
This looks very cool indeed, I have not logged in yet you have a lot of very exciting tokens there, I will definitely be looking at getting a few of my favorites.
Cheers